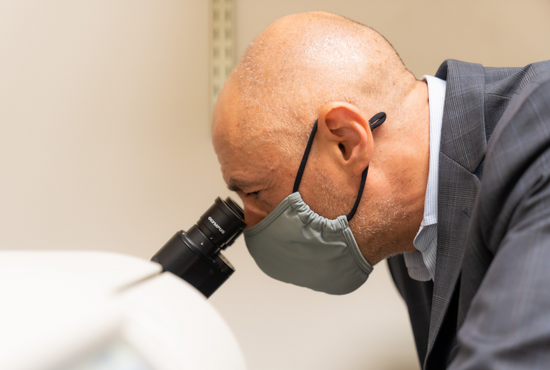 Our commitment
We provide the highest quality of patient care for a wide spectrum of illnesses related to blood diseases and cancer.
Our faculty physicians are nationally and internationally recognized in solid tumor oncology, benign hematology, and hematological malignancies including acute and chronic leukemia, myeloproliferative disorders, and multiple myeloma.
Open Positions
Clinician Investigator ET/GU Oncology - Assistant, Associate or Full Professor
Follow us on Instagram
Follow our fellows as they dive into their dynamic and comprehensive training in hematology, oncology, and bone marrow transplantation.
Educational Opportunities
Learn more about our fellowship programs and continuing medical education opportunities.